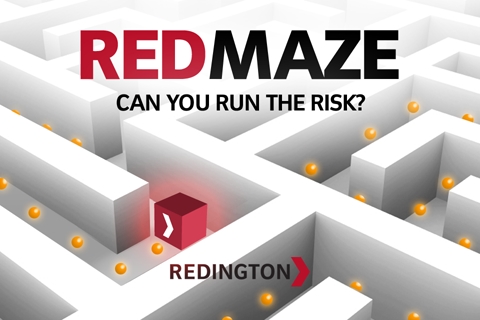 Help get your scheme to full funding on your daily commute in RedMaze.
The game injects a bit of entertainment to your daily travels and adds a little light relief to the pensions situation.
In a brand new twist of an arcade classic, navigate your way through the mazes, collect all the contributions and avoid the "Risk Raiders".
Can you run the risk of equity bears, inflation, longevity and interest rate doves?;
It's not always doom and gloom – tides can turn and conditions can change in your favour;
Collect special contributions and turn the equity bear into an equity bull, morph the interest rate dove into an interest rate hawk, nullify inflation and say goodbye to grandpa Joe…
 It's easy to get lost in the pensions maze…but that's why it's important to know your goals, understand your risks, plan a strategy and have a robust framework. 
Get in touch to find out more.
Available now for the iPhone. Free to download on the App Store:
http://itunes.apple.com/gb/app/redmaze/id428938104?mt=8&ls=1