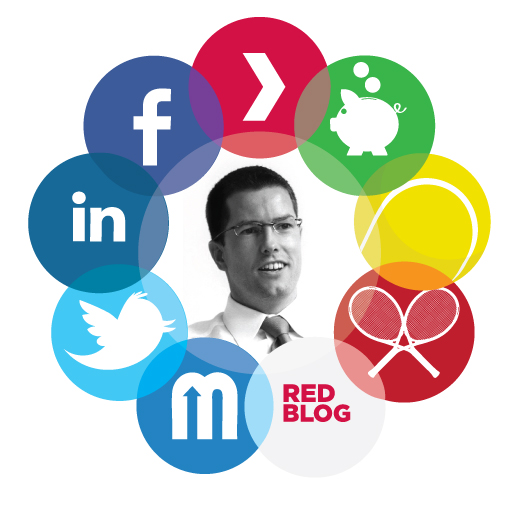 As a member of the NAPF investment council, I will endeavour to make a valuable contribution to getting better outcomes for both defined benefit and defined contribution members.
I have spent the last 8 years developing, creating and implementing investment solutions to meet the ever changing regulatory, governance, and (financial) market conditions. In 2003 I was involved with the first derivative LDI transaction with Friends Provident whilst working at Merrill Lynch which remains one of my career's most valued achievements. In 2006, I followed my passion and setup up Redington, alongside my business partner, aspiring to become a well respected and progressive investment consultancy. Whilst at Redington I have worked with both small and large clients and gained an invaluable insight into the multi faceted challenges (especially investment) facing the pension industry today.
I am passionate about fostering solutions such as investing in social housing and un-leveraged UK infrastructure assets to source long-dated inflation linked cash flows.  I believe the NAPF council is the right forum for discussing the utilisation of such solutions, and think my experiences will bring forth a unique, yet collaborative perspective of many trustees and corporate clients whom I have been fortunate to work with.