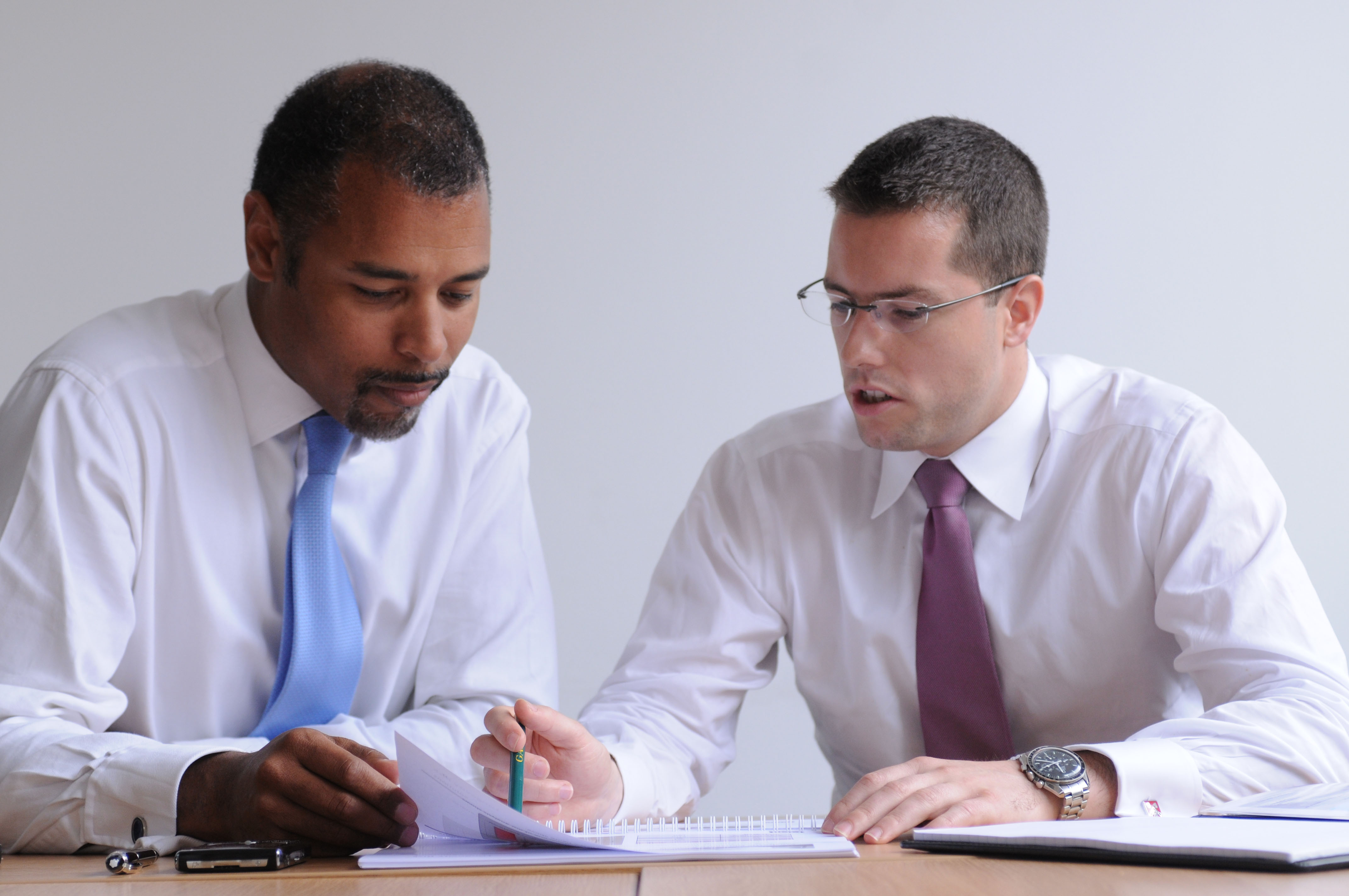 6 years ago today, Dawid Konotey-Ahulu and I incorporated Redington as a company with one mission: To shape and influence the future of pensions. In our original business plan to the FSA we stated that we wanted to do to pensions what Jamie Oliver had done to school food!
Redington started life in Dawid's attic and the first few months involved opening bank accounts, buying furniture from IKEA and computers from Dell. The major priority was to complete our FSA registration and to build Redington's brand. We decided to name the company after an outstanding British Actuary – Frank Redington – whose centenary was being celebrated at the Actuarial Society at Staple Inn on 10th May 2006. Frank's 'Immunisation Theory' heavily influenced our '3 Lenses' approach to risk management and asset allocation, always striving to create more certain outcomes for our clients. For Defined Benefit pensions this means reaching full funding with the minimum level of risk.
In May 2006, 10 year gilt yields were above 4.5% (and rising), nobody could have predicted that six years on that same yield would be below 2% (and falling). As we continue to build and grow a sustainable business to help our clients with their investment and risk management needs, we are proud to be known as Progressive, Proactive and Creative and our passion for pensions is greater than ever. And it needs to be in these uncertain times! When Dawid and I left Merrill Lynch, we wanted to start a culture with smart, ambitious, passionate, fun and friendly people. We believe we have succeeded and look forward to the next 6 years, wherever gilt yields may go. A huge THANK YOU must go to Frank Schinella, our first client at the Royal Mail (and still a client today), and all of our clients who we are honoured to work with. And of course, a massive THANK YOU to all of my colleagues who work tirelessly and diligently in our pursuit of better outcomes for our clients. We very much look forward to celebrating Redington's 6th birthday with friends and family on Thursday 14th June.
Hope to see you there!